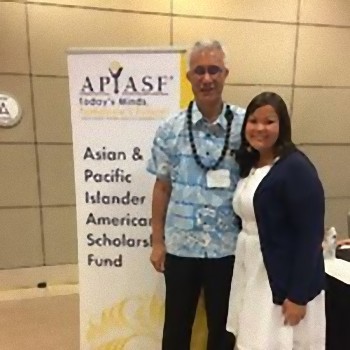 Nancy Martinsen, Northern California Chapter President presented with NPIEN Executive Director Dr. Thompson in Washington D.C. on the topic of "Leadership" at the annual Asian & Pacific Islander Scholarship Fund Summit in September 2017.
Nancy and Dr. Joseph De Torres, also from our Northern California Chapter, did a presentation at the 16th Annual Conference at Paramount High School "Cultural Identification and Preservation."
We appreciate the work of these two outstanding NPIEN colleagues!
---